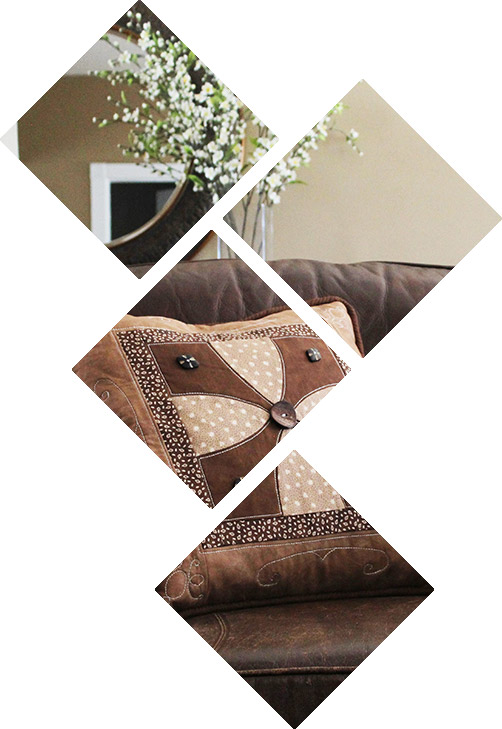 Who we are
---
Choice Fabrics is a wholesale fabrics distributor that has been in business since 2005 and is located just outside of Nashville in Springfield, TN. We'd like to introduce ourselves and invite you to think of us for your fabric needs. Owner, Jim Singleton has been in the fabric industry for 50+ years. His years of experience gives him an edge in purchasing what YOU want.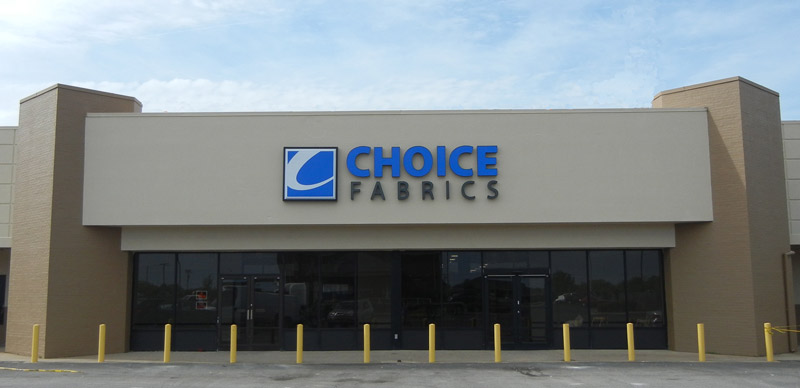 We have a 50,000 sq. ft. warehouse full of fabric for you to choose from with new shipments arriving weekly.
In addition to the many reorderable basics that we keep in stock, we have a huge assortment of discounted and promotional fabrics available from many major industry vendors.
So if you're new here, be sure to register for an account and take advantage of our online sales, convenient web ordering, and being one of the first to know about our new arrivals!
---
Want to know more?
Fill out the contact form with any questions you may have.
© 2019-2022 Choice Fabrics, Inc. All rights reserved.